Welcome to Your Community Center!
The Historic Dundee Community Center is owned and operated by the Dundee Woman's Club, which became a formal club in 1915. The building and the club have been serving the community for over one hundred years.
The Community Center continues to provide a place for social and cultural activities as well as for private parties, celebrations and various holiday and family occasions. The Club also hosts many fundraisers and community events.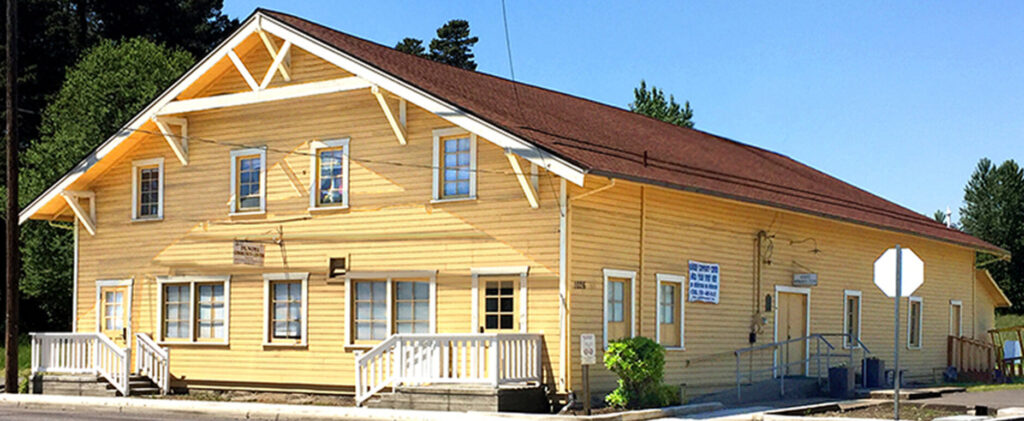 Since 1915 …your citizen gathering place for social, recreational and cultural activities
Community Dinners
Located at the Dundee Community Center in the Great Hall, community dinners will be held on the last Wednesday of the month. community dinners are sponsored by Dundee women's club and made possible through donations and volunteers.
To volunteer email us at kitchen@dundeecommunitycenter.com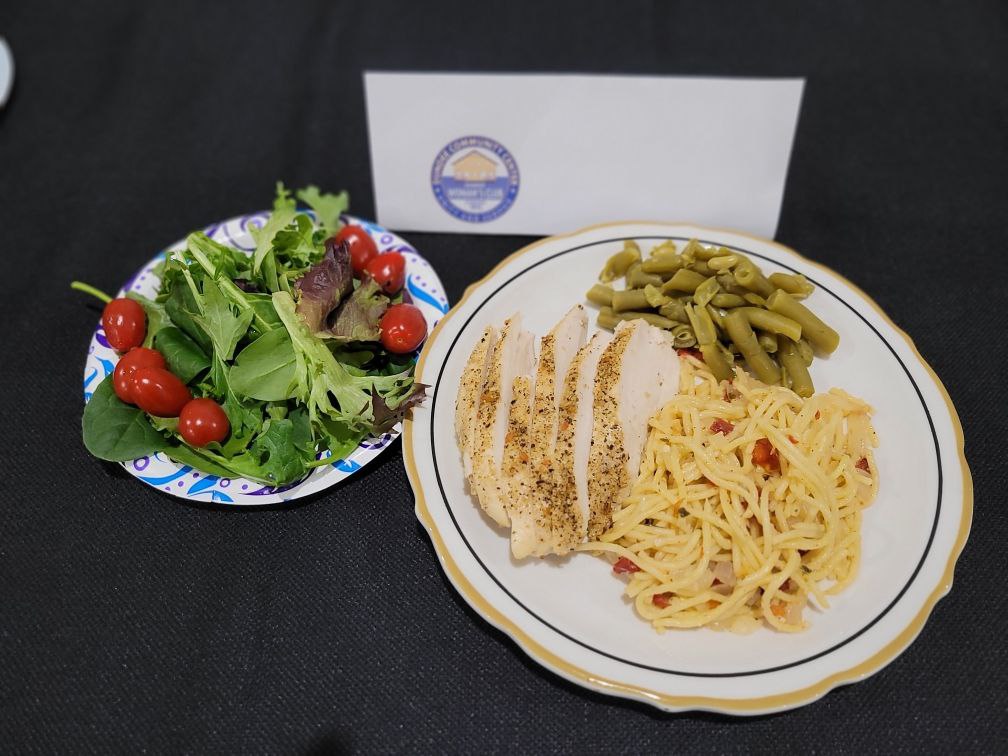 Food Recovery Pantry
Located in the Great Hall at the Dundee Community Center. The Food Recovery Pantry is reducing waste and helping those in need of food.
Food that is not consumable by humans is given to farmers to feed animals or used for compost. Zero waste is our goal!
To volunteer email us at foodpantry@dundeecommunitycenter.com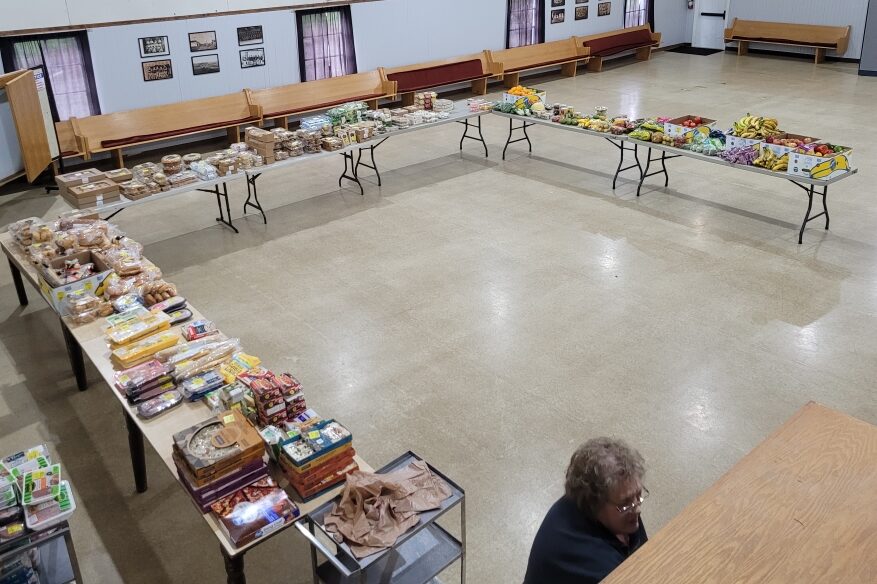 Clothes Attic
Located upstairs at the Dundee Community Center the Clothes Attic offers new and gently used men, women, children, infant clothing, shoes and accessories.
$1.00 (toddler clothes 2/$1.00, infant 4/$1.00)
Clothes Attic – March 26 two for one sale
To volunteer email us at clothesattic@dundeecommunitycenter.com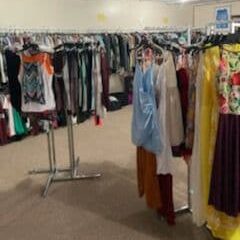 Rentals
The historic two-story facility is very large and, well-equipped to meet all of your needs! The building has the Great Hall There's also a large licensed Catering Kitchen that contains a large refrigerator, 2 four-burner electric stove/ovens, and a microwave.
The Dundee Community Center is accessible and is conveniently located on Highway 99 in Dundee with free parking.
Call 503-550-0862 or rentals@dundeecommunitycenter.com , to discuss your needs.